Connecting Our Community with Your Business
Pleasantville, NJ is a city united by strong community business relations and an aggressive redevelopment program. It is strategically located just 5 miles from downtown Atlantic City and is ready to meet the challenges of rapid economic growth. Pleasantville truly is a "City on the Move," featuring an active mix of retail, professional and light industrial businesses.
If you need further information about the opportunities available for you in our community, please contact...
Pleasantville City Hall
18 N. First St.
Pleasantville
,
NJ
08232
Phone: 609.484.3603
Fax: 609.641.8642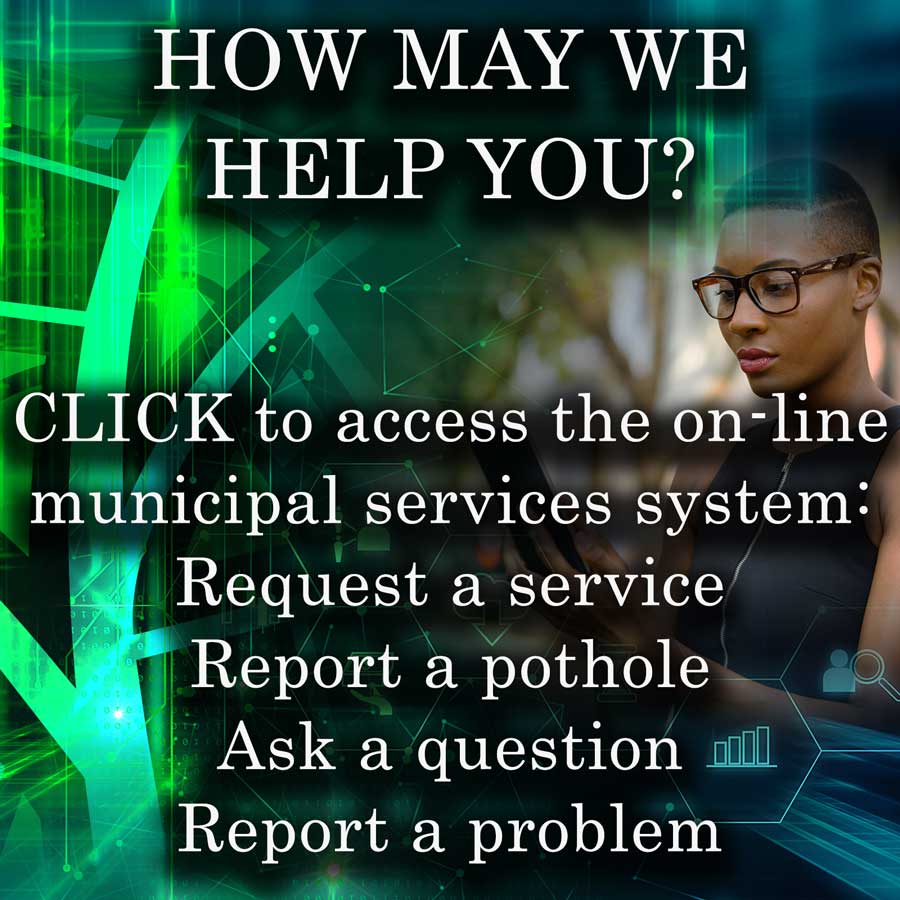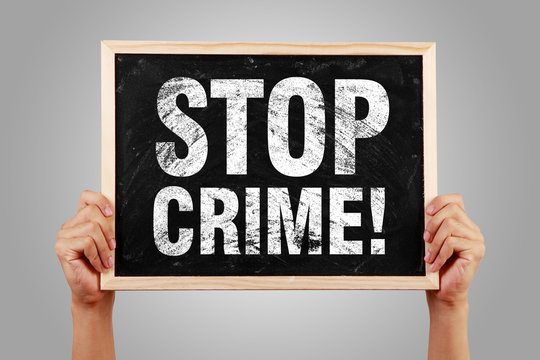 Help Pleasantville Stop Crime
Contact Pleasantville Police Department – 609-641-6100
Emergency – 9 1 1
City Hall – 609-484-3600
Report a crime and get up-to-date
information with our
NEW Citizen Services Program

-OR-
CrimeStoppers of Atlantic County
1-800-658-TIPS(8477)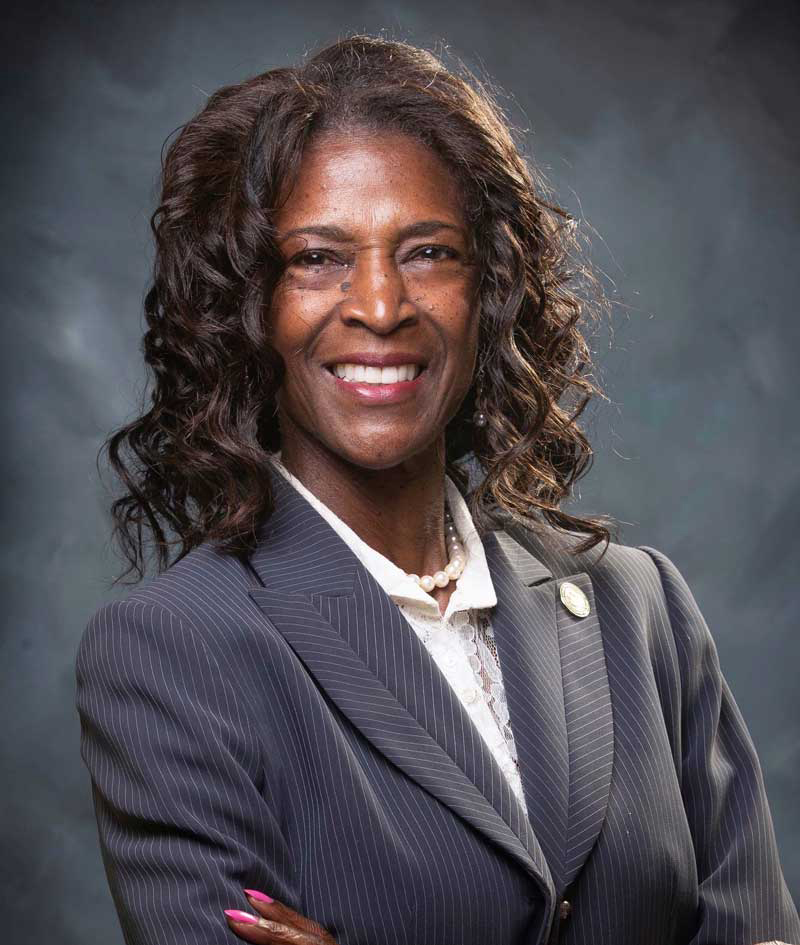 On behalf of your City Government, I want to extend our warmest greetings to the new residents and business owners or operators who have made a commitment to invest in our city. You are joining a diverse family of people who live or work in Pleasantville and enjoy a list of benefits found exclusively in our community.
Please visit my page for more on my vision for our community.
Sincerely,
Mayor Judy M. Ward
Non-discrimination Policy
PRICE LANDFILL - PUBLIC INFORMATION
The US Dept. of Environmental Protection (EPA) is conducting clean-up of contaminated soil and groundwater at the Price Landfill site in Pleasantville and Egg Harbor Township. The next phase will involve excavation of waste material.
More Information